Digitization of business in the services segment
Provide services online

Digitize your business

Overcome the crisis of trust

Get enough clients

Act as an expert

Communicate clearly and concisely

Build an exceptional brand
Understand the digitization and marketing of services thanks to knowledge based on 10 years of experience, 734 completed projects and current market research from 36 countries.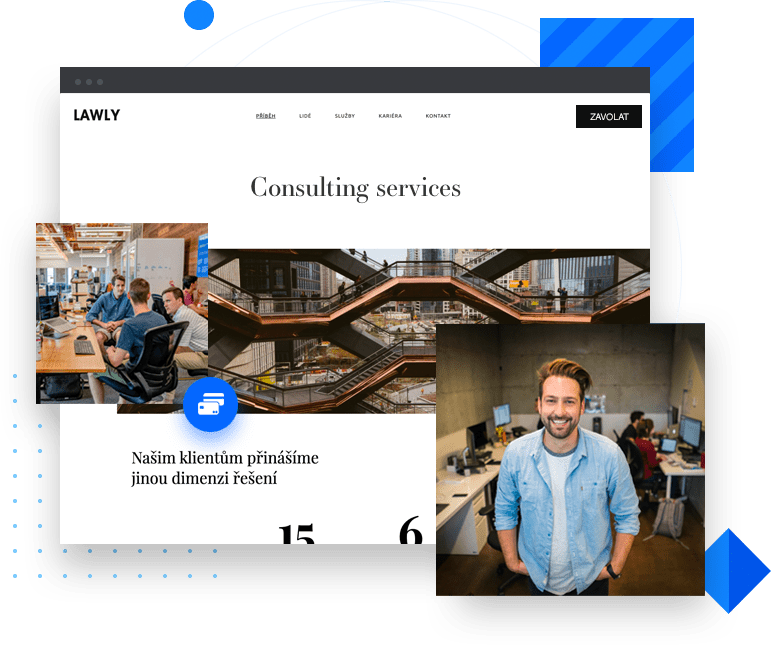 Understand your clients
How to overcome the crisis of trust and sell services online?
---
Presenting and selling services on the web requires a different approach than selling products. The service is not tangible, it cannot be imagined very well, it cannot be returned so easily. So how do clients behave when buying services?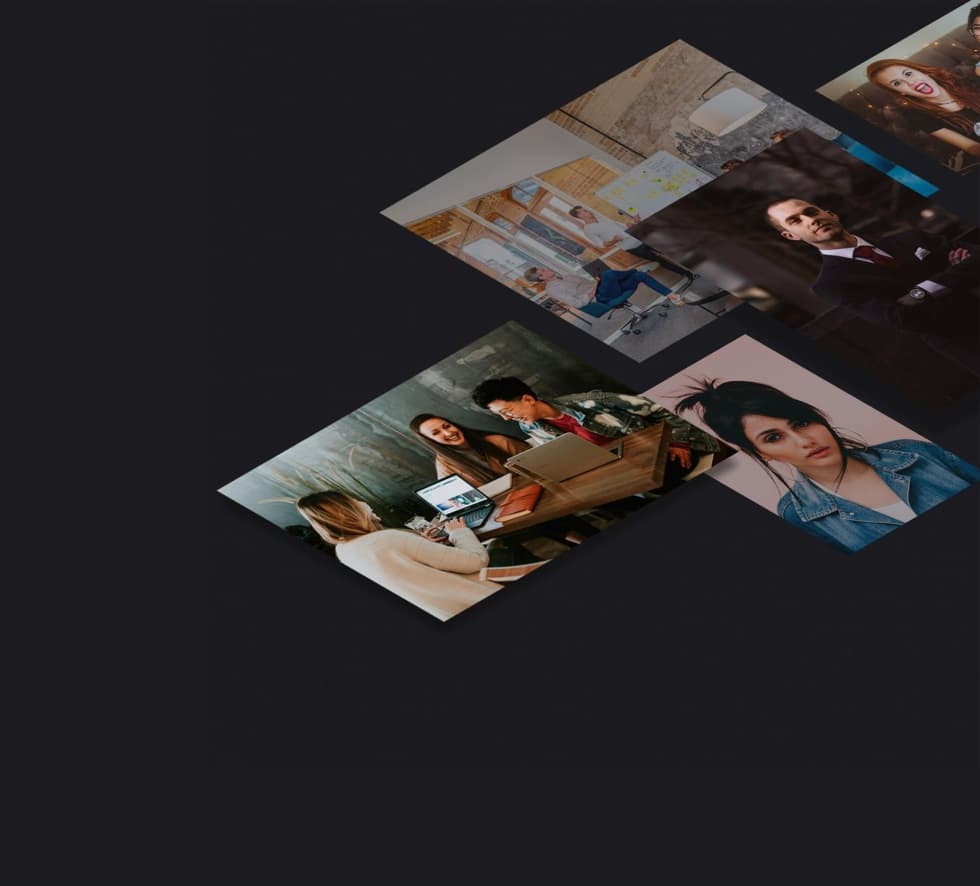 They want concrete proof
On average, users believe 12 times more
in references of your real clients compared to general marketing texts. They want to see, not believe.
They love clear information
They want to know exactly how the cooperation begins and progresses, who will take care of them, how do you guarantee quality and deadlines - and that's just the beginning.
They are very impatient
People on the Internet are not willing to read long texts or wait longer for a page to load. The important things must be said in the headings and briefly, ideally shown directly in photos and video.
They stay 88% longer
on the website, if it includes quality and authentic video or photos, which will provide them with answers to their most frequently asked questions.
They use phones more often
63% of all website traffic comes from mobile devices. Having a well-resolved responsiveness is a critical point.
They are looking for benefits for themselves
Your potential clients are not interested in the foundation of your business, but how it can solve the burning issue that they are currently battling.
Set the right goals for your site and business
What goals to set for website,
which sells services?
Marketing goals
Increase the number of leads (clients) from the site
Collect user emails and get followers
Better presentation of the services and the team on the web
Work well with references
Reduce page load time
Establish online conversations (chat, video call, email, form)
Work with content marketing
Process goals
Automate appointment reservations
Move appointments and consultations to the Internet
Connect the website with the CRM system
Include the option of card payment
Automate service billing
General requirements for a modern website
Create an intuitive navigation structure
Prepare quality and concise content
Create a modern design in line with the company's CID
Prepare a website for all types of mobile devices
Integrate the website with third parties
Link the site to social networks
Provide intuitive and fast content management
Automate routine work
Digitize business and marketing
Sales of services
in the 21st century
---
Web technologies can substitute most business and marketing processes in your company.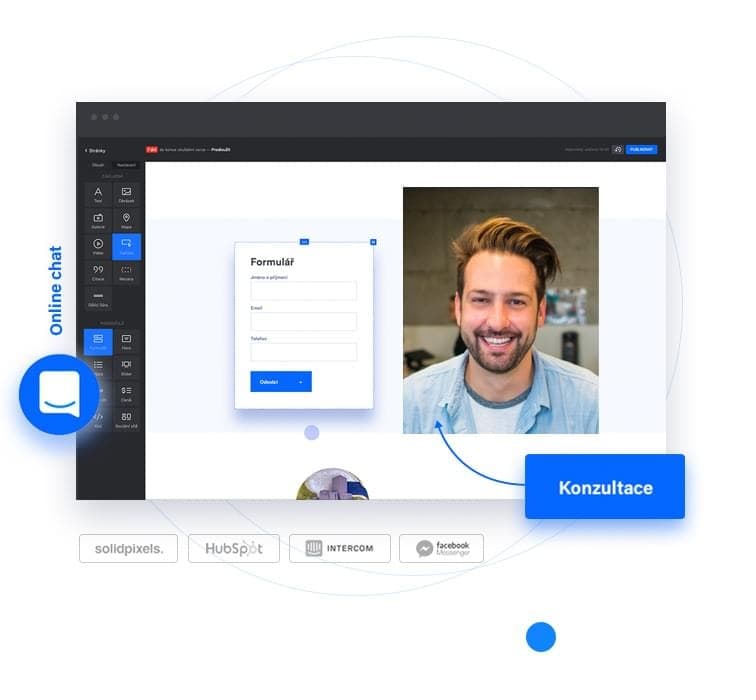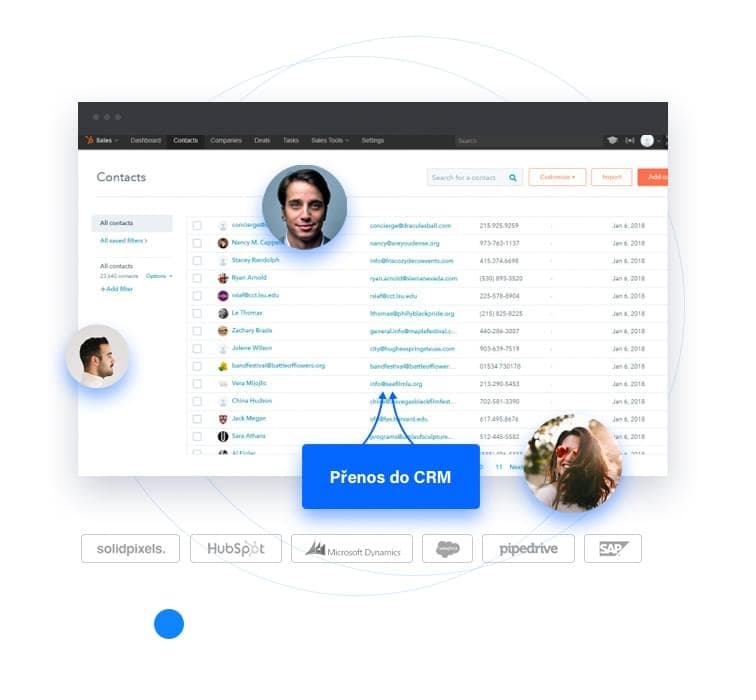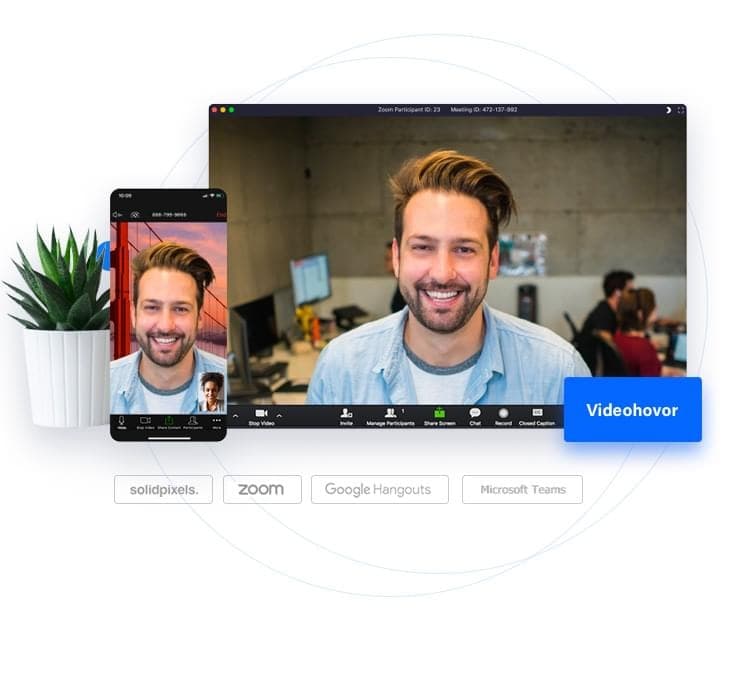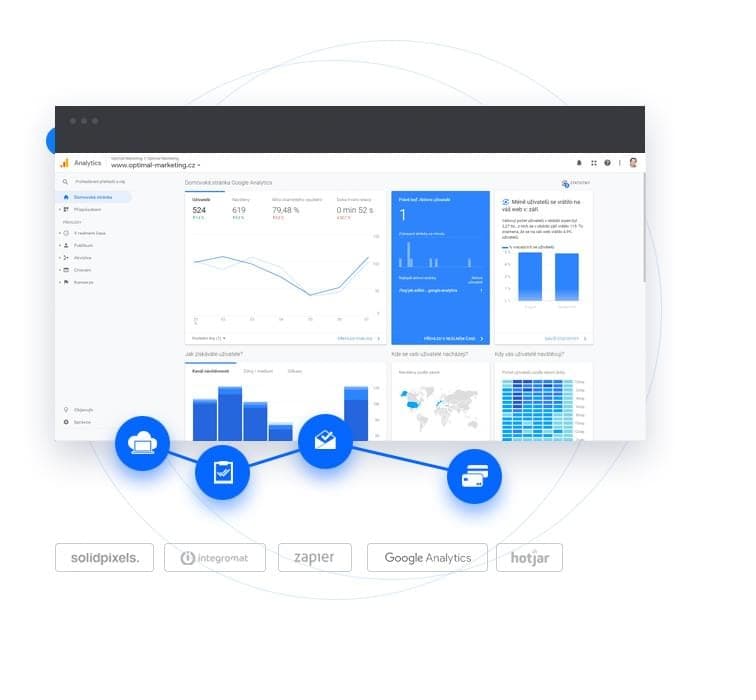 Digitize the process of providing services
Providing services online
---
It's not just about acquiring clients, but about completely serving them online. Solidpixels allows you to provide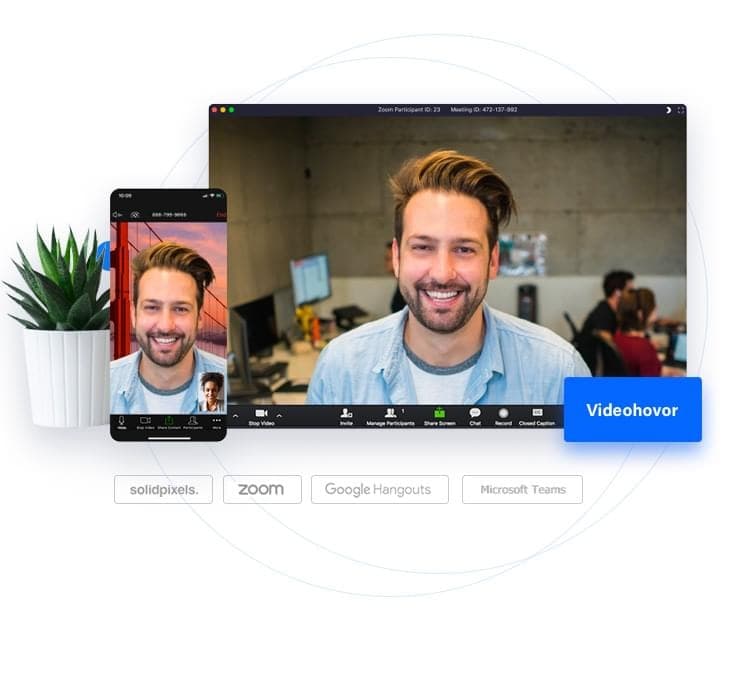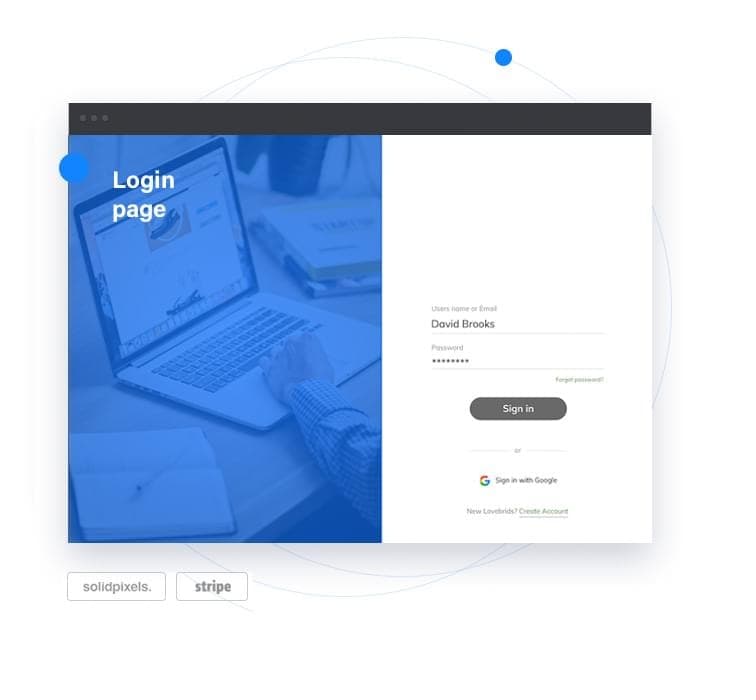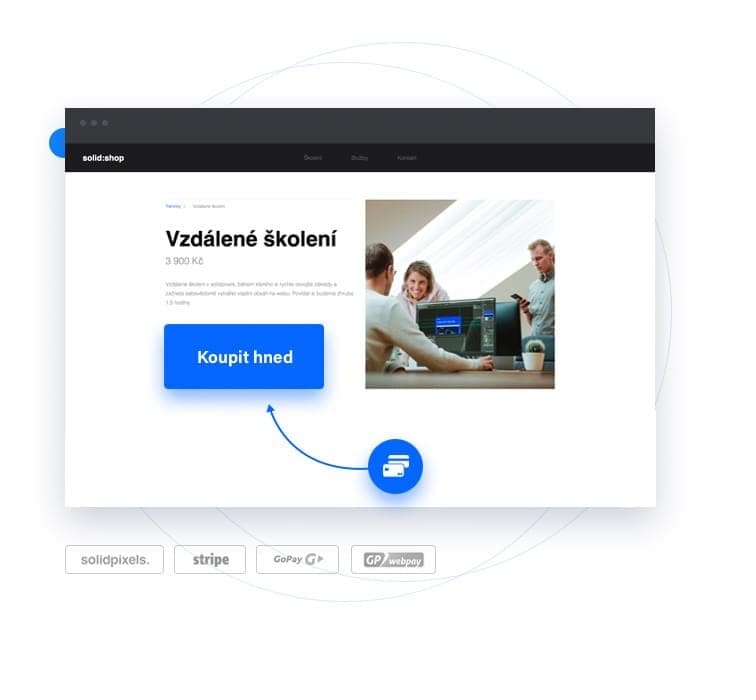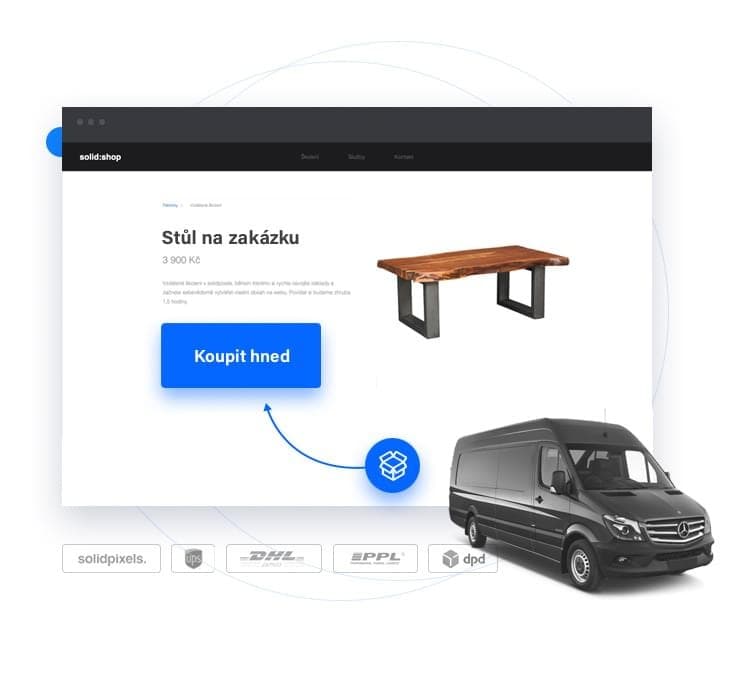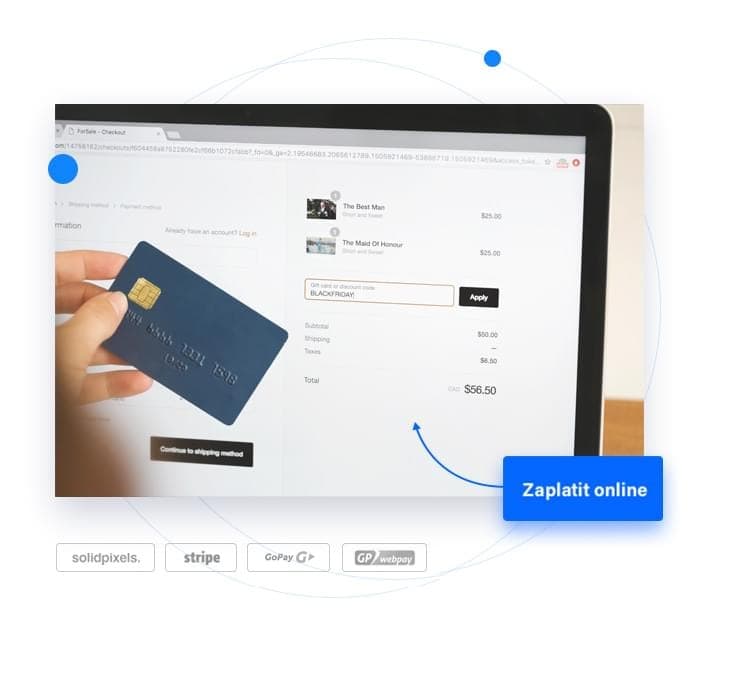 Inspiration from the services segment
Explore inspirational sites of different brands and try to discover
and determine the principles they use to maximize the results of the websites.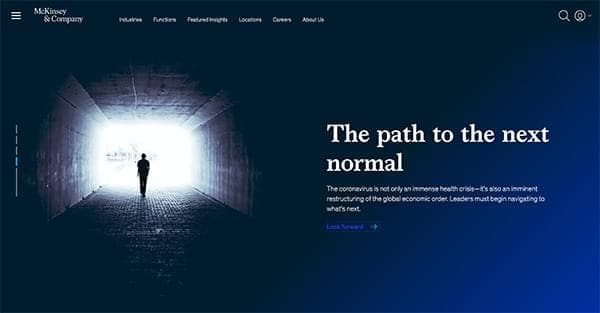 Start working smart with content
Create several case studies and quality references, which you can use across the web.
Name the conversion clearly
Name your conversion buttons and forms clearly so users know exactly what awaits them in the next step.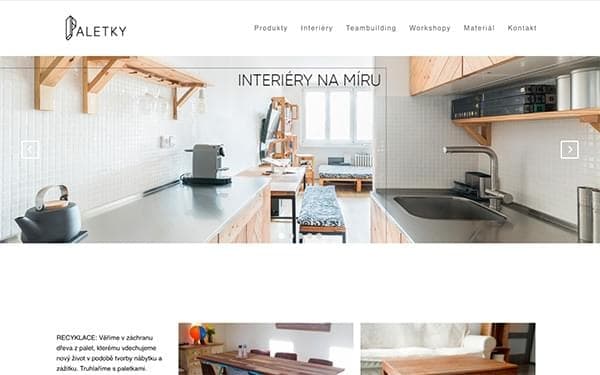 Learn about important type pages
Great website is not just a great homepage
Marketers and entrepreneurs give great weight to the homepage and, on the contrary, underestimate the importance of other sites. At the same time, it is these sites where the conversion of the visitor often occurs. So which pages are useful to pay attention to? And what should be their content?
Service detail
A page on which the service needs to be perfectly presented, including all quality attributes and followed up with a clear conversion element.
List of services
It aims to provide an overview of the various types of services, explains the difference between them and allows a smooth path to details and order.
References
The sale of services is basically the sale of promises. However, quality references and implemented projects that are behind your back are not among these promises. Show them.
Company presentation
Rather than the history of the company, describe the future of your industry, what qualities and values are important to your team, and what you are doing to meet the expectations of your clients.
Conversion elements
Appropriately named forms, buttons, chats, call reservations, or click-to-call conversations are good to use across the entire site and the content of individual pages.
Blog
Share your know-how and act as an expert for your visitors from whom it is safe to buy a product or take advice.
Take the next step with solidpixels
Service cloud
Find out why the best companies in Central Europe like the Service cloud from solidpixels and how they achieve their goals with it.
2%
average conversion rate of the solution
6
number of key
type pages
1s
maximum website load time