Straight path
to sell goods on the Internet
Solidpixels is the fastest way to create an e-shop at world-class level. Set up parameters, add products and start selling in no time.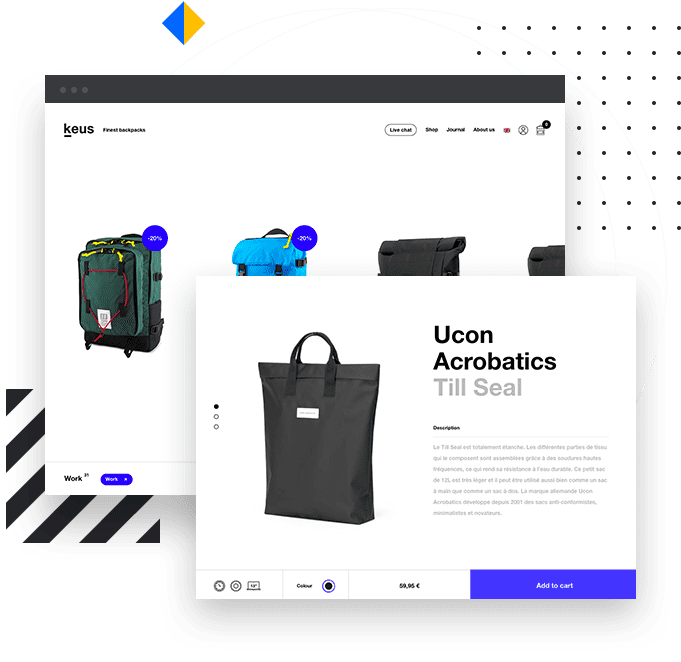 Product catalog
Introduce your products
in the best light
---
Show your customers your brand story, add product video or photos. You build the product detail block by block exactly according to your needs. You can have an unlimited number of products in the e-shop. Each in different variants according to its own parameters.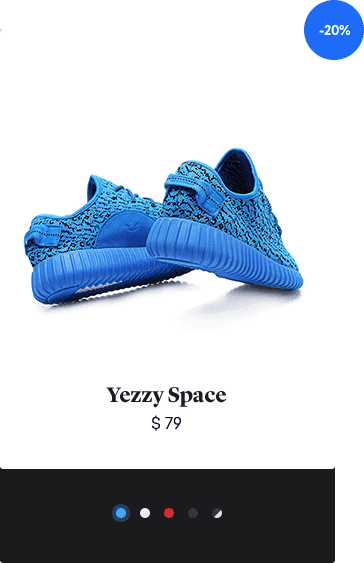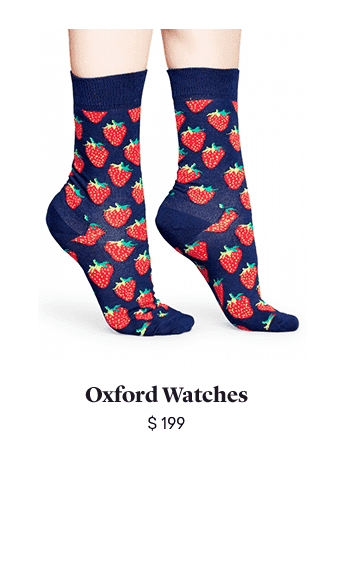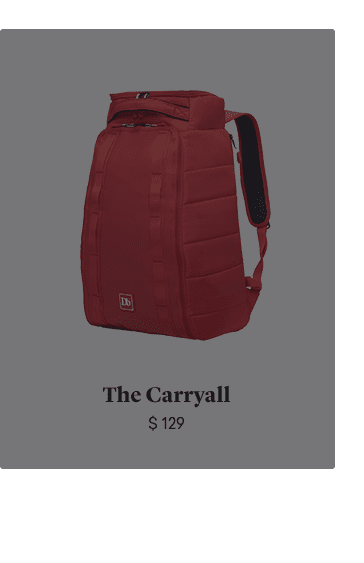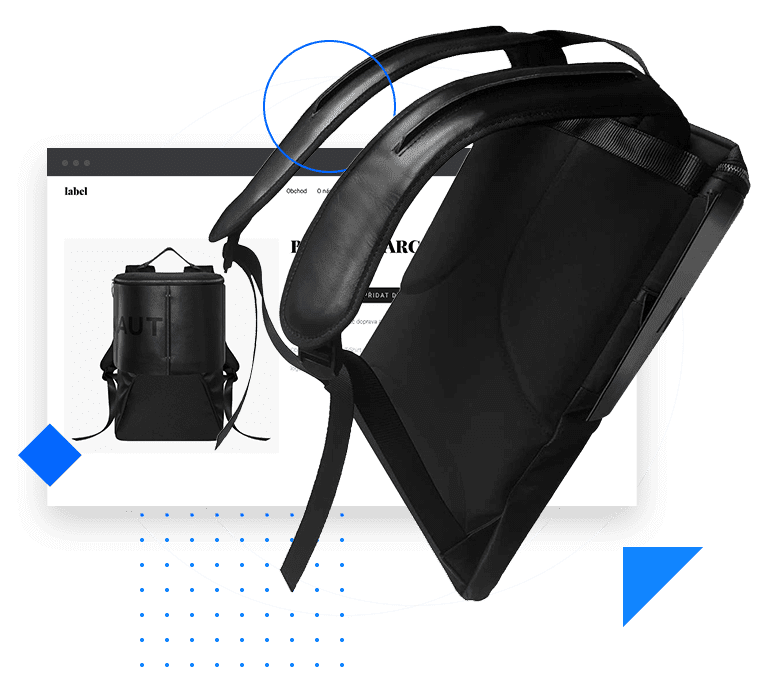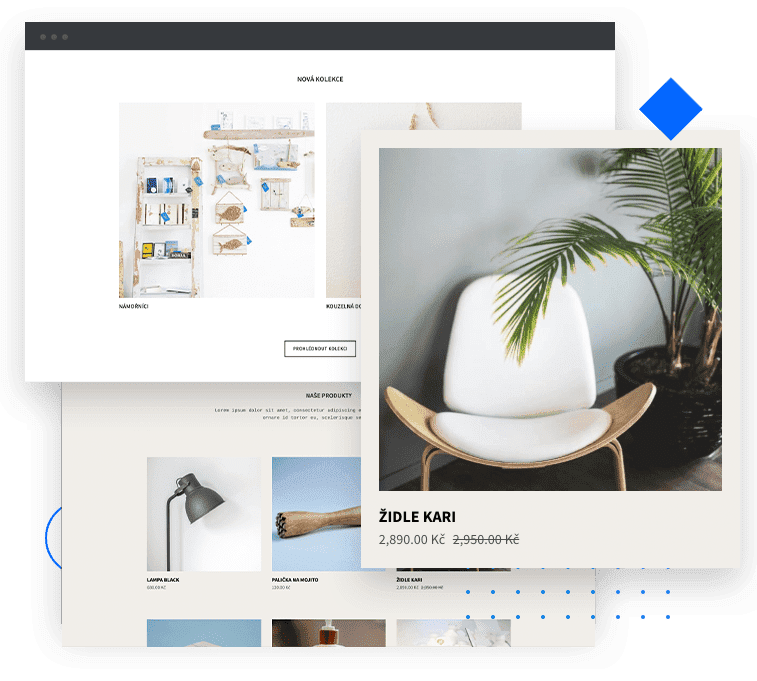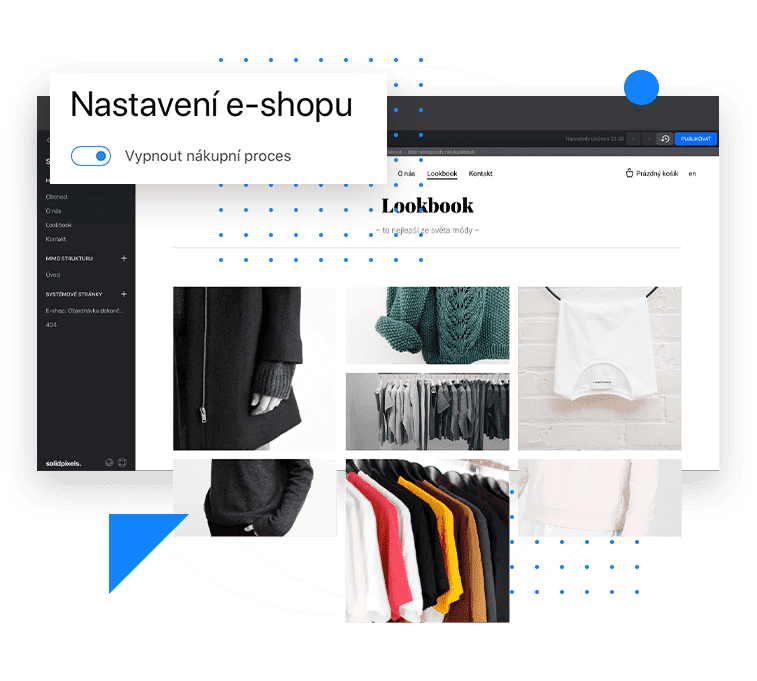 Exceptional administration
Overview of everything. Products
and orders.
---
You will be in control of your orders as well as managing your e-shop. You will manage products and orders directly in a well-arranged database
in the administration of your site.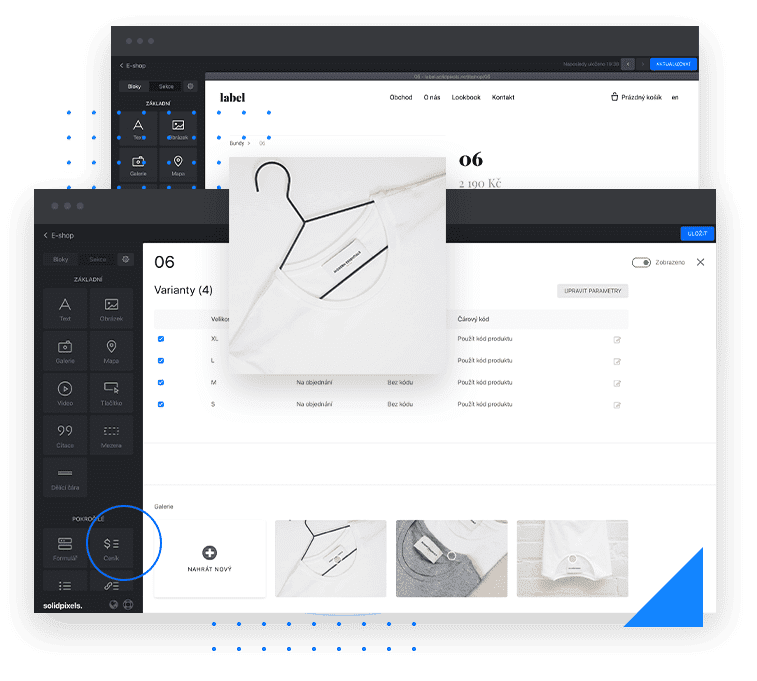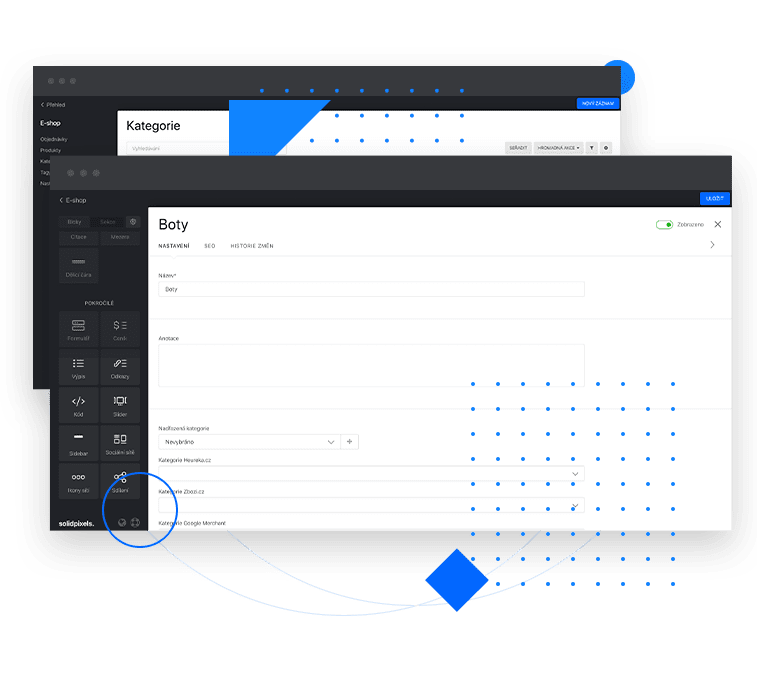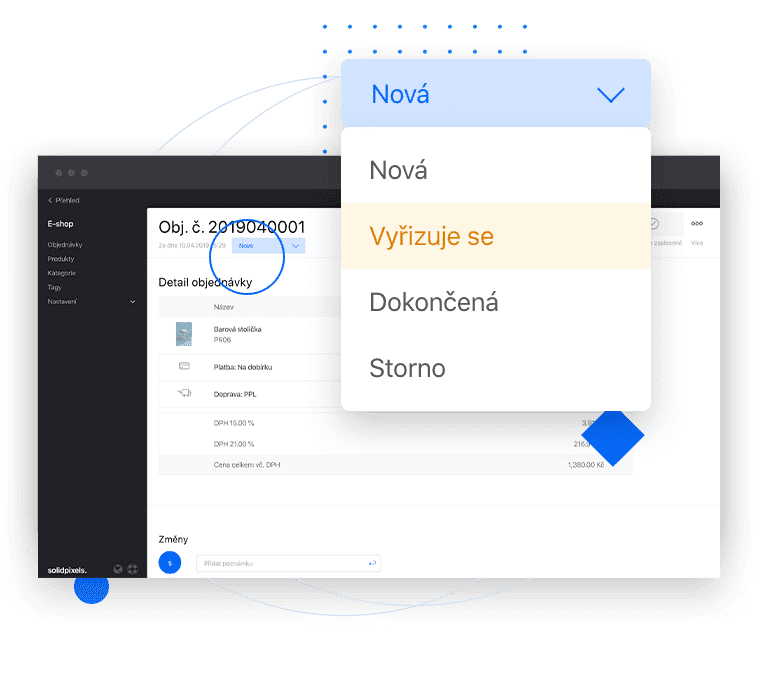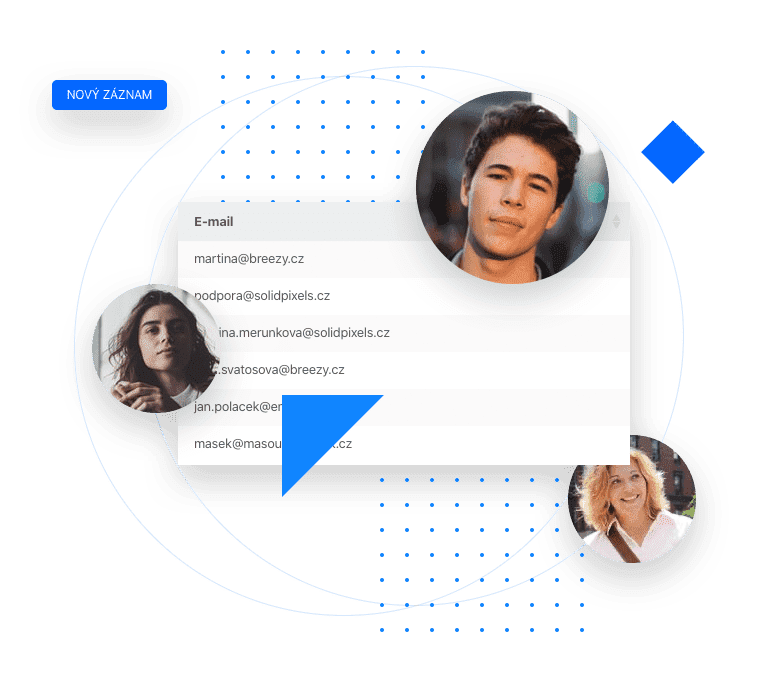 Smart shopping process
Lead visitors to complete their order
Turn your site visitors into customers. A sophisticated three-step purchasing process will guide visitors to complete their order.
Features that bring freedom.
---
Solidpixels automates a range of activities to do the ungrateful work for you. You can concentrate on creative work and move beyond what is possible in classic development.